Studio North is an interdisciplinary design + build practice based in Calgary, Canada. The Studio North team has been collaborating for the past decade on projects of a variety of scales, from flat pack furniture and public art installations to laneway housing and mountainside hotels. Their work has been featured in a growing number of local and international publications.

At the heart of Studio North's work is a dedication to the craft of building community. Studio North recognizes that the spaces we inhabit inform the way we live our lives. A thoughtful and engaged approach to the design and construction of these spaces leads to a meaningful outcome that suits the lifestyle of not only the clients, but their family, friends, and neighbours. A Studio North project is a positive contribution to the community and fosters the kinds of experiences and interactions that will enhance quality of life for years to come.
Studio North connects innovative design with hands-on construction by following projects through from the initial ideas to the final finishes. As both the designers and builders, Studio North is able to guide the client through all stages of the process with the confidence that they will have a project that is uniquely tailored to their needs and desires.
Studio North's strength is founded upon a shared optimism for design's ability to create better living environments that enrich communities and emphasize the beauty of the landscape. They believe that sensitively designed and well crafted buildings can stimulate big changes in the way we live our lives.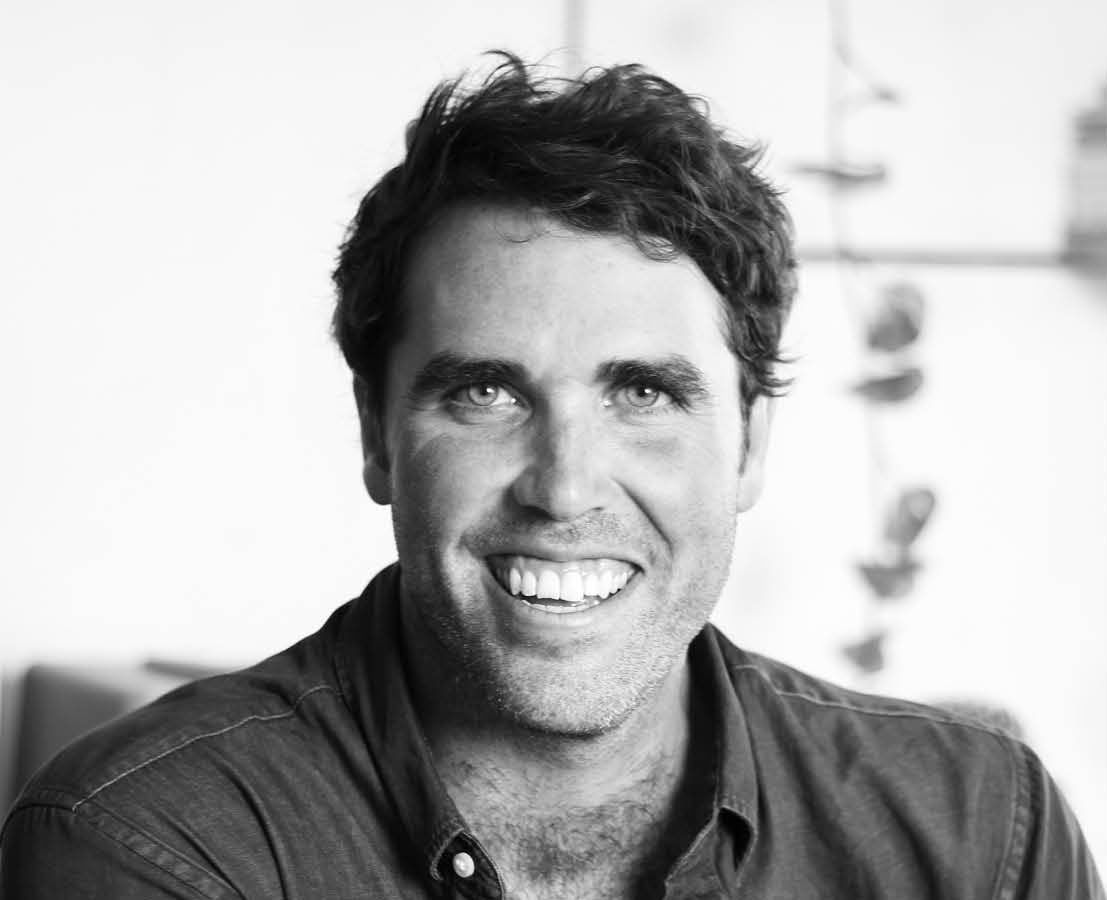 Matthew Kennedy  
principal
Matthew's passion for design connects landscape, community, and the process of making. His ambitious nature as a designer, artist, and maker has driven him to realize projects of a variety of scales across Canada. His methodology of designing and making facilitates a logical progression from ideation to final built work. Most days, you can find Matthew working in the Studio North shop with a pencil behind his ear and sawdust in his hair.
Matthew started apprenticing as a finishing carpenter while in high school and has worked with various building trades throughout his undergraduate and graduate university education. Matthew's interests in craft and compact living was formed while studying architecture at Dalhousie University. In 2011, he was awarded the Rossetti Travel Fellowship to travel to Japan and research compact housing typologies. Matthew's architectural thesis focused on developing a strategy for laneway housing in Calgary's inner city communities. Upon receiving his Master of Architecture, he was awarded the Thesis prize for an outstanding design thesis.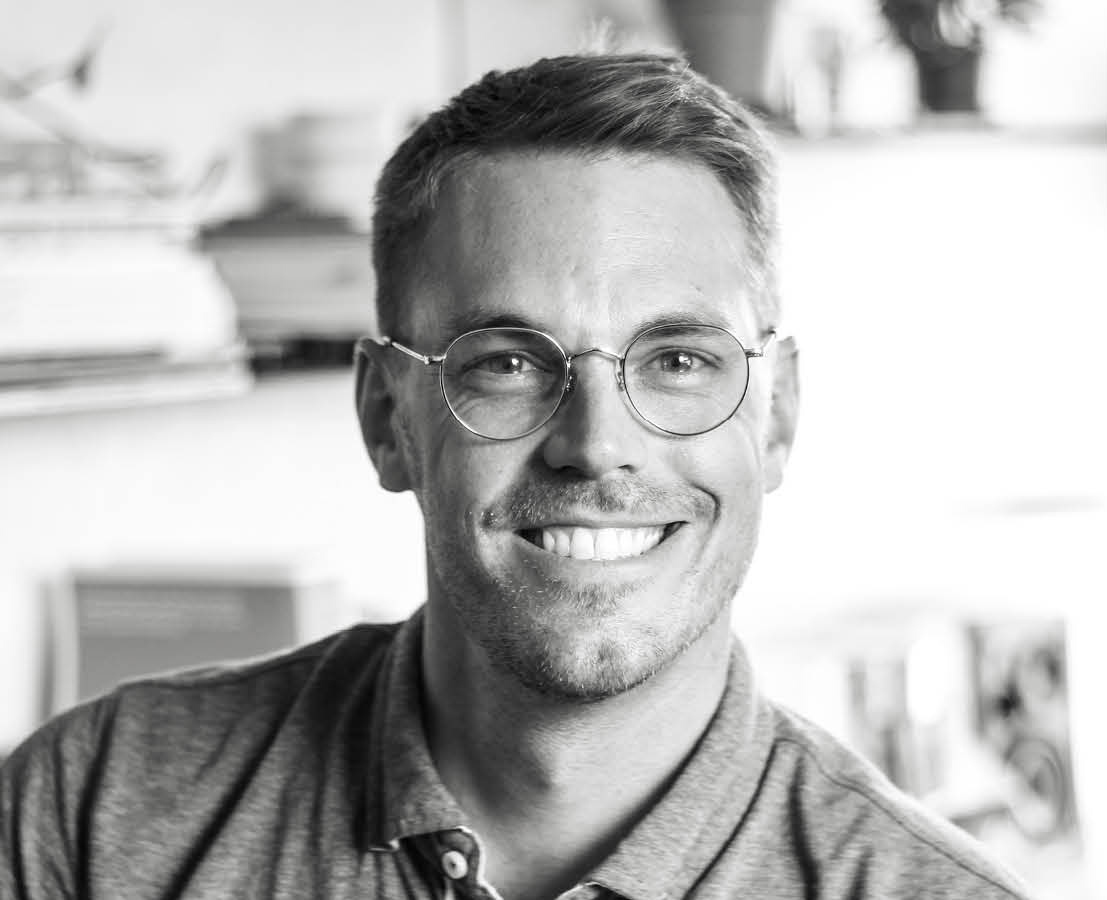 In his early life, Mark spent lots of time in the workshop with his dad learning how to use tools and make things. For him, the process of making has always involved learning through experience and being hands on. While studying Fine Arts at the University of Calgary with a focus in drawing and sculpture, Mark found an interest in articulating spatial concepts using a variety of media. He received his Bachelor of Fine Arts with distinction in 2007.
Mark then achieved his Bachelor of Environmental Design and Master of Architecture at Dalhousie University in Halifax, where he received the royal architectural institute of Canada's (RAIC) Honour Roll Certificate.
He has worked in architectural offices in London, UK, Vancouver, and Halifax, and taught architectural technology at the bachelor of Community Building and Design (BCBD) program at the University of The Gambia, Banjul, West Africa. Working internationally has helped broaden his understanding of how architecture is shaped according to culture, climate, geography, and ways of living.
Damon Hayes Couture  
creative director
Damon enthusiastically joined Studio North from the Master of Architecture program at Dalhousie University. Prior to studying architecture, Damon worked with a general contractor on restoring older homes in Winnipeg's historic neighbourhoods while completing a degree in social and political philosophy and aesthetics at the university of Winnipeg. Damon lends a thoughtful approach to design and an eagerness for building.
He sees architecture as a means of exploring alternatives to the ways in which we engage with our social and natural environments. He is passionate about architecture that is contemporary, while being respectful of history and forward-looking to the challenges and opportunities of the future, Damon strives for honesty and ingenuity in the design of spaces that demonstrate thoughtfulness, experimentation, and playfulness.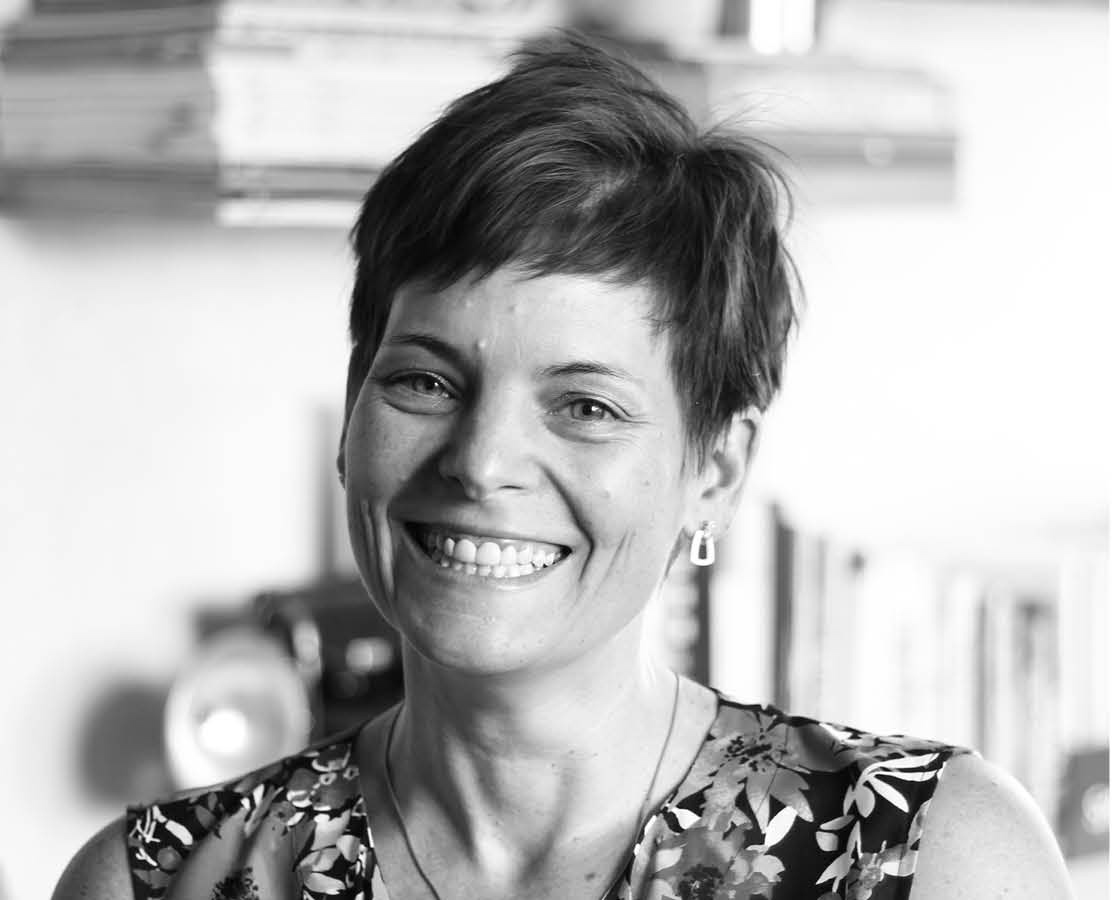 Andrea Collins  
bookkeeper / office manager
Andrea joined the team during the summer of 2018 as the Office Manager and Bookkeeper. She obtained her Honours Bachelors of Science from the University of Toronto and Bookkeeping Certificate from Algonquin College, before moving out to Calgary. She brings a strong business background and entrepreneurial spirit that she developed while running her own business for 16 years, as well as working in the construction and manufacturing industries. 
Andrea is very detail-oriented, which ensures that every part of the project is accounted for. She exhibits a passion for people and a positive attitude that is infectious, and strives to make the experience for clients as smooth and seamless as possible.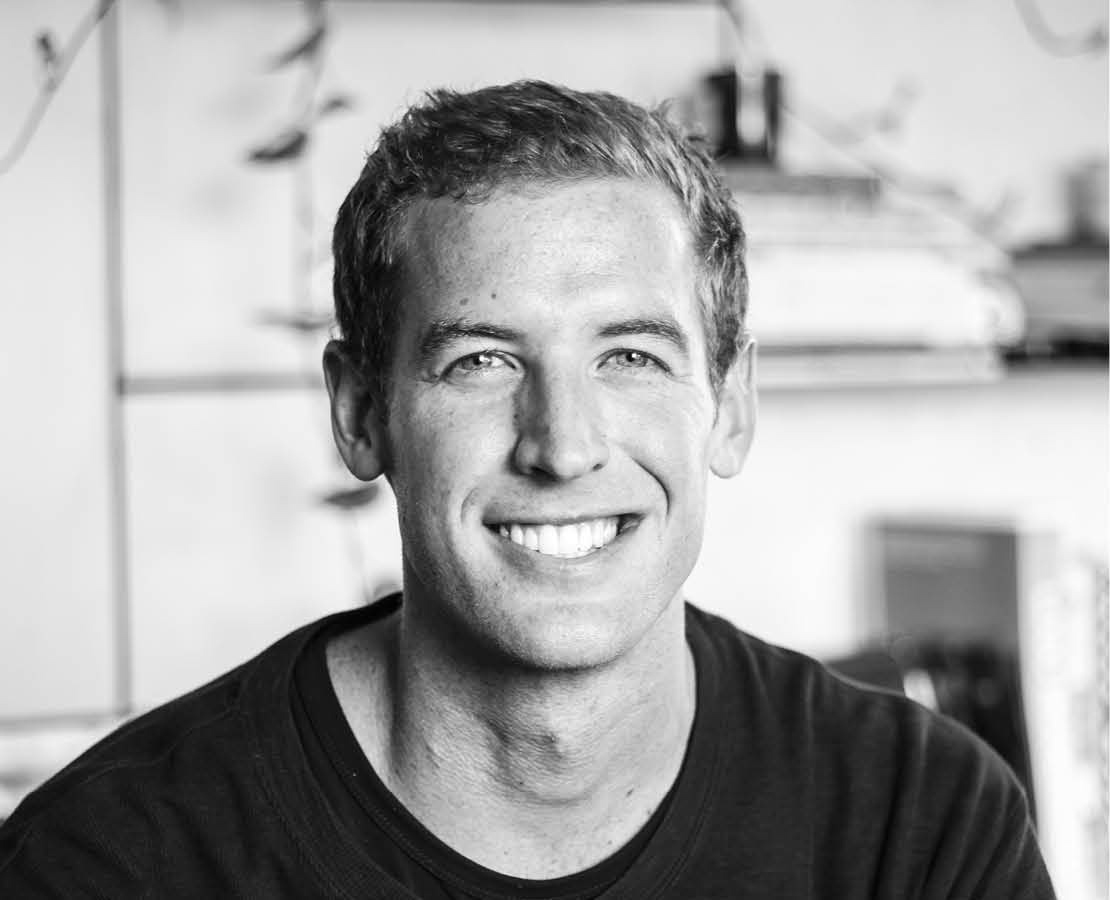 Fraser MacIver 
construction manager
Fraser joined the Studio North team and instantly became an invaluable asset as its Construction Manager. He prides himself on his honesty and team mentality, and is a constant source of good humour. He brings a solid work ethic and an understanding of a wide array of trades to the table. His passion for wood working, combined with his knowledge of building sciences has made him Studio North's trusted in-house builder. 
Growing up in rural Cape Breton, Nova Scotia, he always found himself on a construction site, from raising barns on the farm to fixing foundations in historic homes. Fraser received a diploma in Civil Engineering technology from the Nova Scotia Community College in 2015. Having worked on various large scale earth works projects throughout his college years, professionalism, organization, and punctuality have been ingrained in him. As our devoted builder and Construction Manager, Fraser welcomes whatever challenges are thrown his way, which is how he earned his unofficial title of The Renaissance Man.